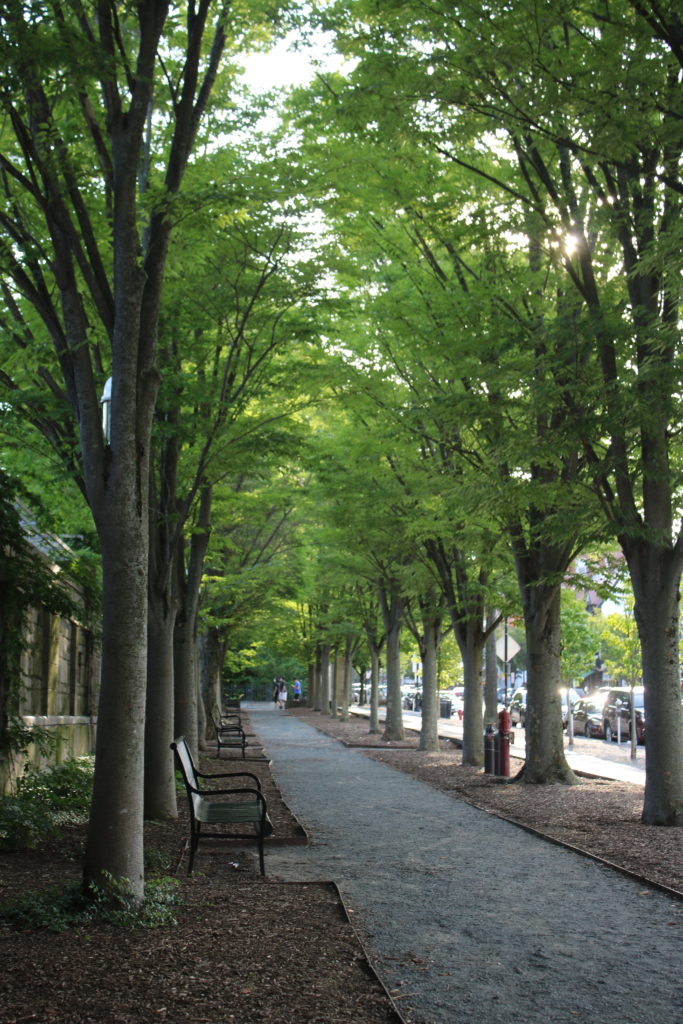 In my experience, building a community is a tricky thing. Oftentimes, it gets off to a shaky start, without direction or guidance. Many times, people fail to reach out, lacking confidence, causing a disconnect in the newly forming bond. Princeton is a diverse and multicultural town. Despite all the benefits and the growth that diversity provides, it makes community building even harder, having to cross deeper language and cultural barriers. However, if barriers are broken and bridges are built, community can be a wonderful thing.
By starting this project, I hope to connect people to organizations and events, helping strengthen the community and form new bonds. The more people that participate in town events and join new organizations, the closer our town will get, so I would be very grateful if you would join me on the journey to make Princeton an even better place to be!
– Han Li
P.S. A special shoutout goes out to Ms. Neena Patil of the New Jersey Youth Civics Coalition. Without her help, I would not have been able to get to this point. Many thanks to her and her organization!